Cybersecurity Leadership Academy
Cybersecurity Leadership Academy
The Cybersecurity Leadership Academy is an online 12-week collaborative readiness program in partnership with Infragard National Members Alliance. The Academy is led by CISOs and thought leaders who deliver a proven framework and insights on leading and securing an organization's most important assets. This program equips participants to become the most effective cybersecurity leader possible. Specifically the following competencies are addressed to reach the expectations of CISOs and other organizational stakeholders.
Without traveling away from the office, participants will use an online, interactive learning platform to engage in live events, video sessions and breakout group discussions.
LEARN FROM THE MOST ACCOMPLISHED LEADERS
Meet the faculty and network of knowledge at the Cybersecurity Leadership Academy!
"This course indeed covers all areas a IT leader might need to equip to fulfill the needs to this position. It is extremely valuable for me as and IT Director, and grows my role to the next level."
- Planning Director of IT -
"This has been a very rewarding experience. Reflecting on the past 12 weeks, I took a look back at my pre-course assessment and my post-course assessment. I feel better equipped toward collaboration, at all levels of the organization, and I have a broader view of the importance of enterprise and cybersecurity risk. This program has absolutely added value to my professional development."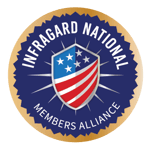 The Cybersecurity Leadership Academy is designed for cybersecurity managers and their teams, as well as emerging cybersecurity leaders interested in improving their capabilities, team engagement, and business outcomes. In some instances, this program is ideal for cyber business partners in finance, operations, HR, and other disciplines who are interested in learning more about cybersecurity leadership and overall business risk management.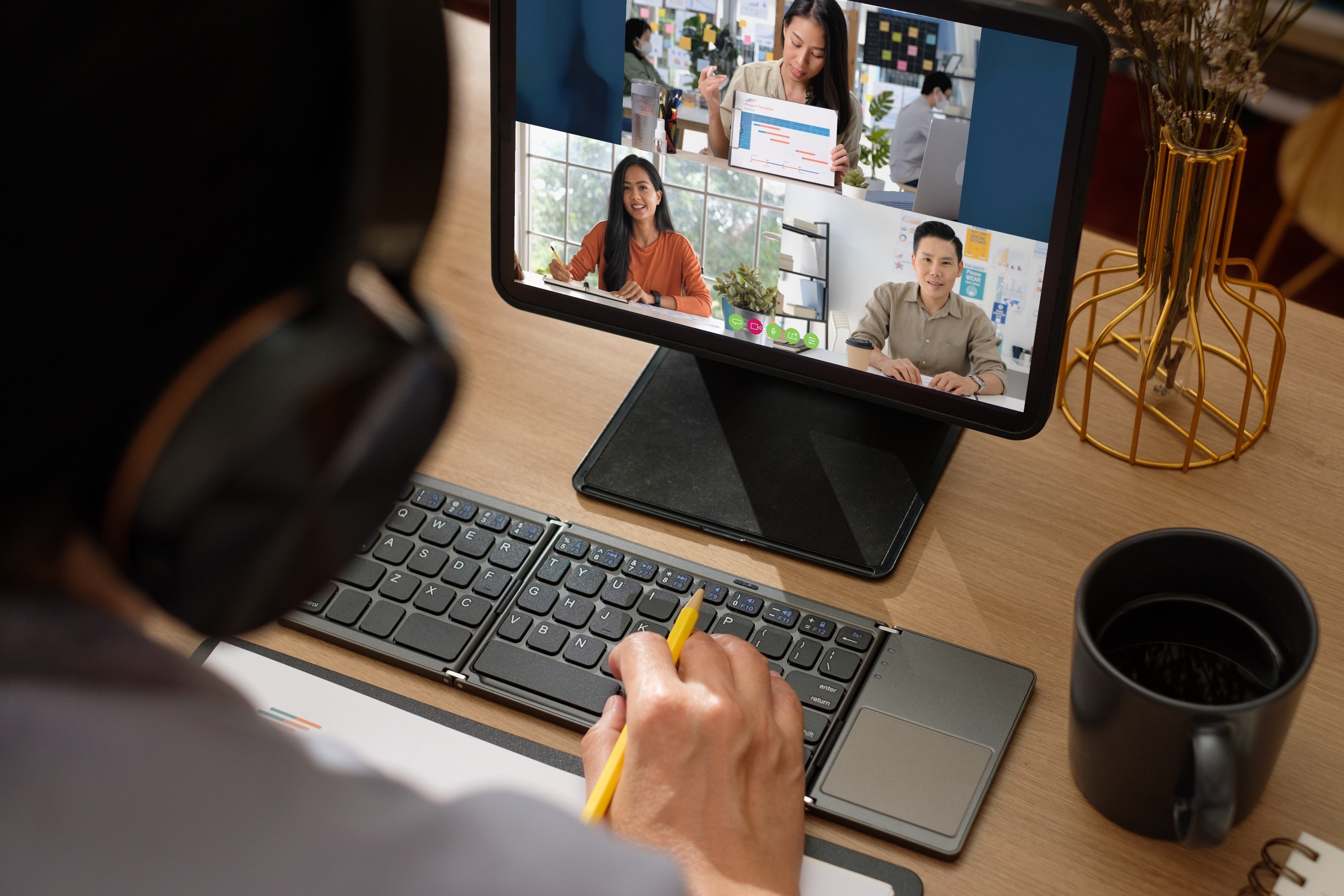 We offer three cohorts per year, starting in April, September, and August. Click on the links below to download program calendars.
What is the Time Commitment?
The Enterprise Cybersecurity Leadership is designed to maximize ROI on participants' time and consists of 12 one-week modules with a time commitment of 30-60 minutes per day. Modules can be completed on the participants' schedule and accessed online anywhere.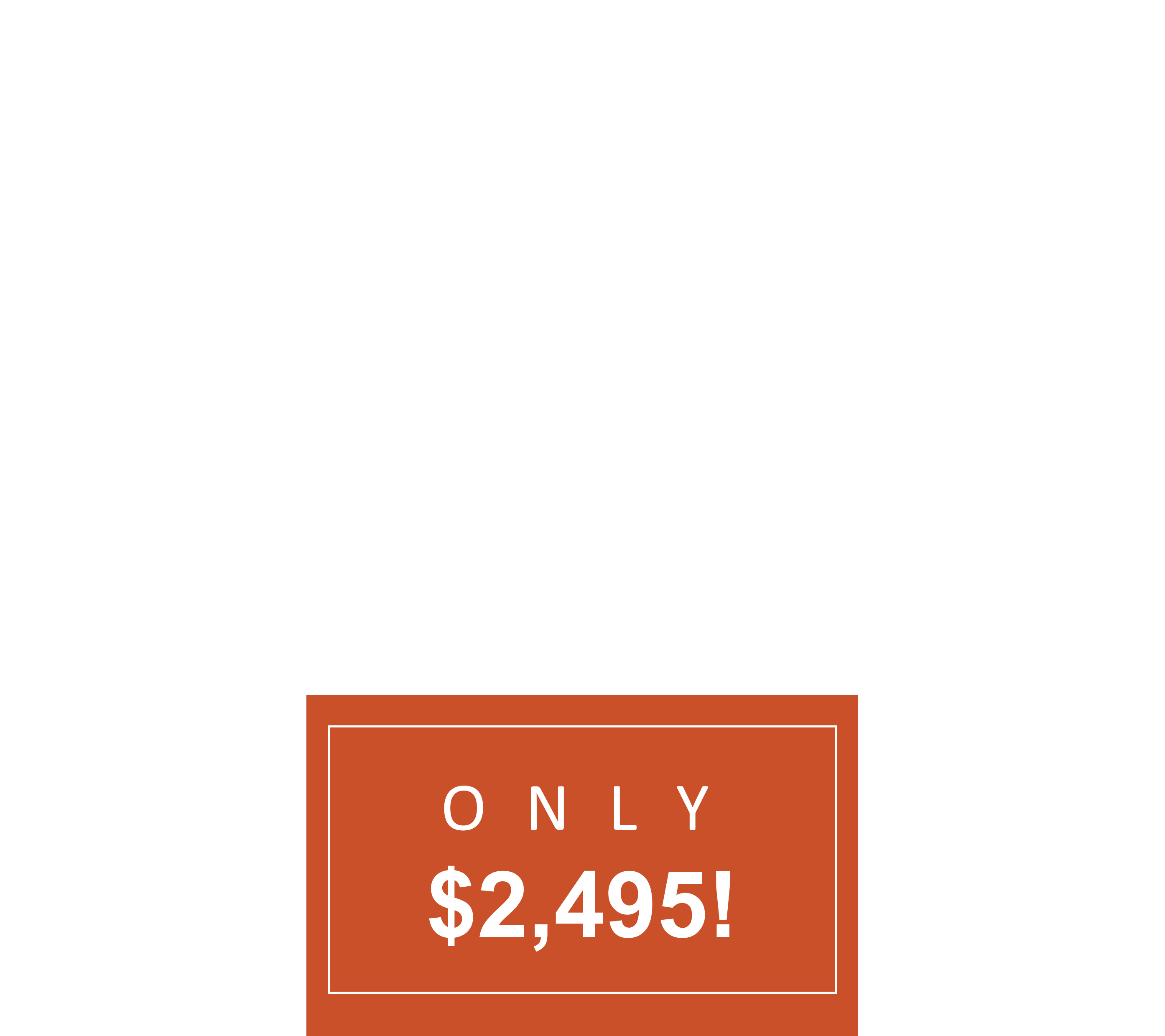 Learn more about other Leadership programs offered by the Professional Development Academy.
© 2023 Professional Development Academy