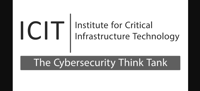 Welcome Institute for Critical Infrastructure Technology Member to
The Cybersecurity Leadership Academy
Cybersecurity Leadership Academy
The Cybersecurity Leadership Academy is an online 12-week collaborative readiness program led by CISOs and thought leaders who deliver a proven framework and insights on leading and securing an organization most important assets. This program equips participants to become the most effective cybersecurity leader possible. Specifically the following competencies are addressed to reach the expectations of CISOs and other organizational stakeholders.
Without traveling away from the office, participants will use an online, interactive learning platform to engage in live events, video sessions and breakout group discussions.
LEARN FROM THE MOST ACCOMPLISHED LEADERS
Meet the faculty and network of knowledge at the Cybersecurity Leadership Academy!
"The Enterprise Cybersecurity Leadership Academy is just the right length and is broken up into logical parts that are spread out in such a way that it does not interfere with work or home life. I also liked the variety of speakers and activities."
- Cyber Capabilities Development -
"This program provides not only access to the insights and experience of some of the top leaders in Cybersecurity, but it then provides participants with an intimate cohort through the breakout groups in which we can explore ideas, share information, and gain a broader perspective on the world of cybersecurity."
- Cybersecurity Analyst -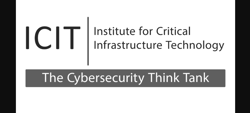 The Cybersecurity Leadership Academy is designed for cybersecurity managers and their teams, as well as emerging cybersecurity leaders interested in improving their capabilities, team engagement, and business outcomes. In some instances, this program is ideal for cyber business partners in finance, operations, HR, and other disciplines who are interested in learning more about cybersecurity leadership and overall business risk management.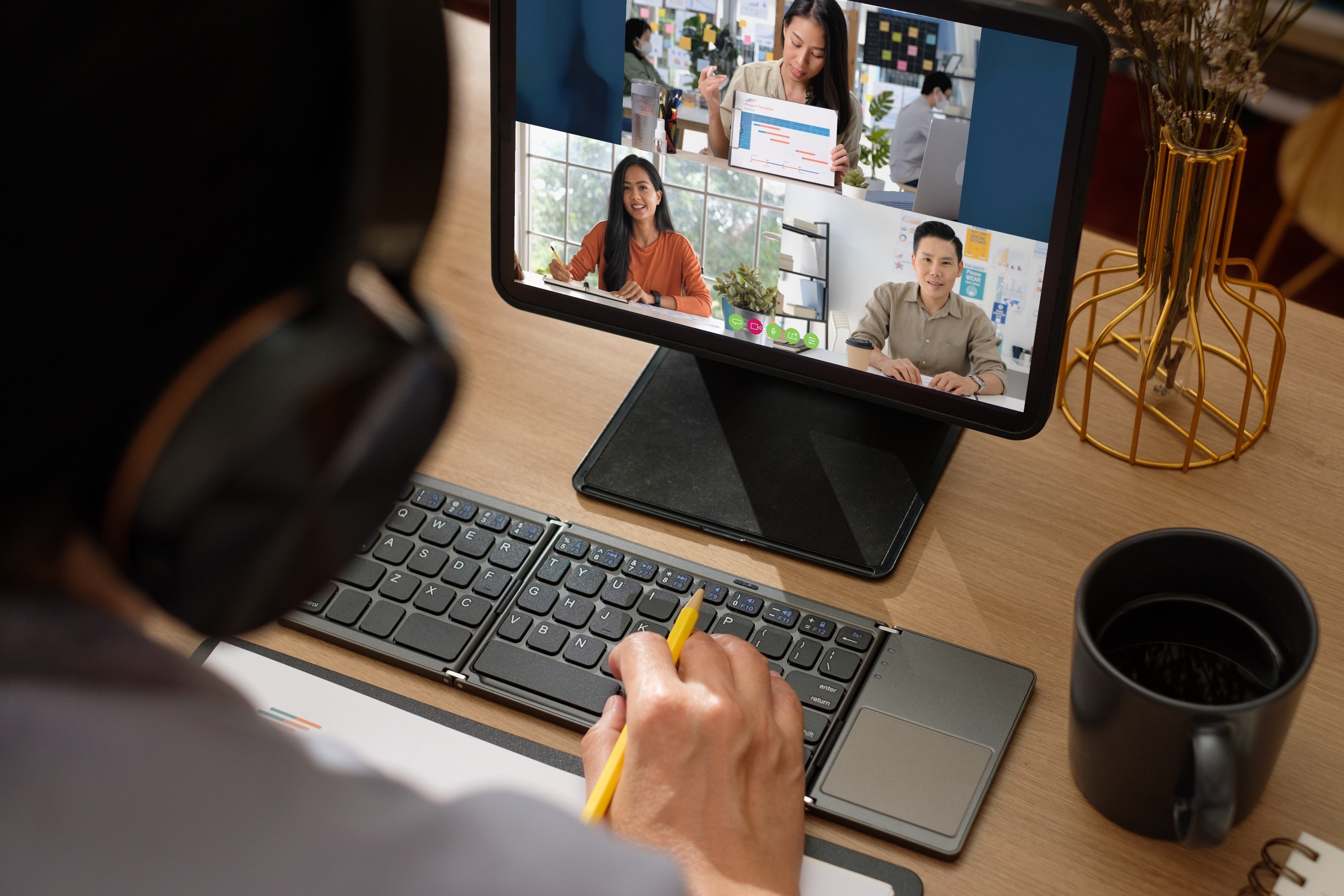 We offer three cohorts per year, starting in April, September, and August. Click on the links below to download program calendars.
What is the Time Commitment?
The Cybersecurity Leadership Academy is designed to maximize ROI on participants' time and consists of 12 one-week modules with a time commitment of 30-60 minutes per day. Modules can be completed on the participants' schedule and accessed online anywhere.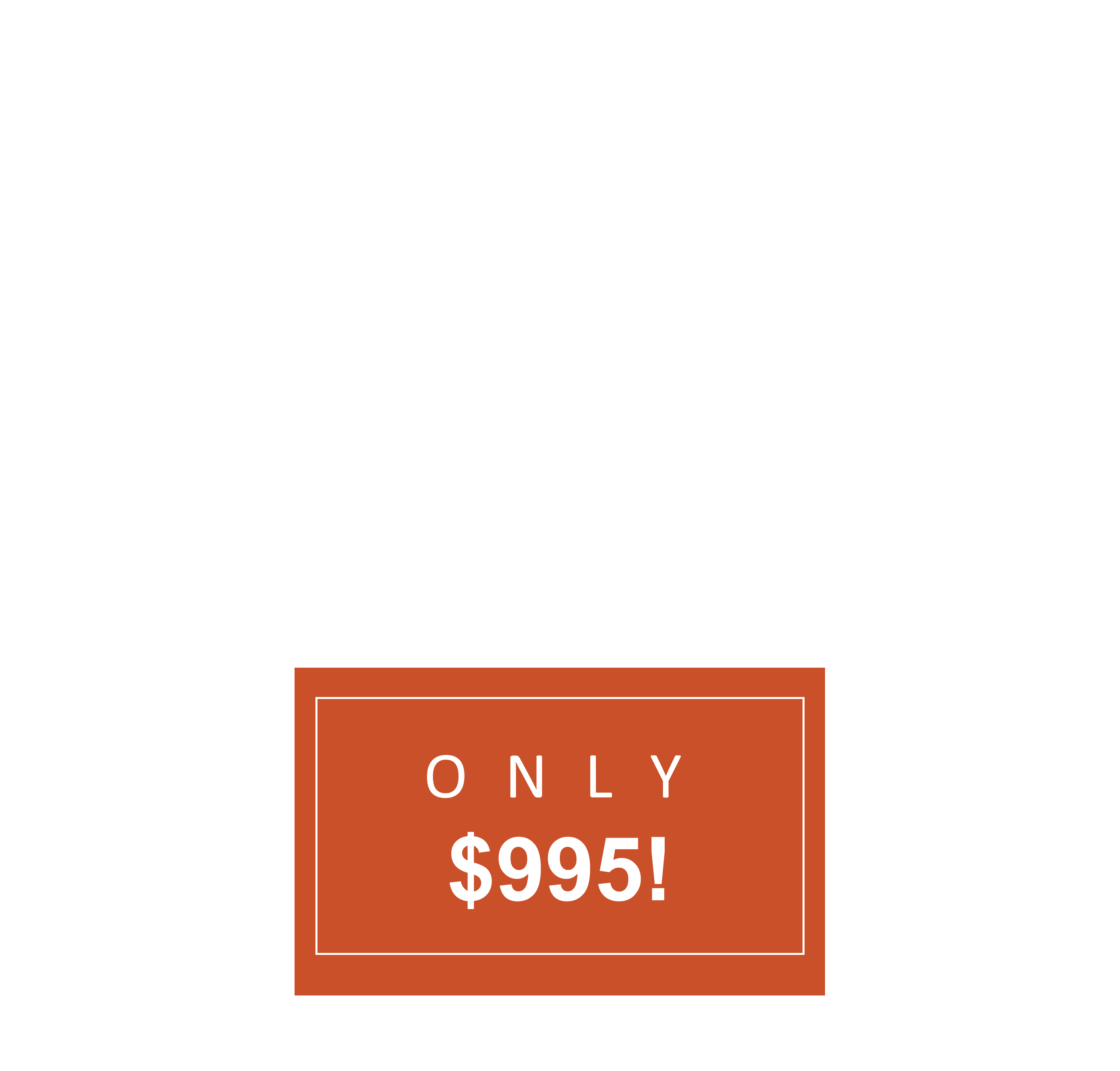 Learn more about other Leadership programs offered by the Professional Development Academy.
© 2023 Professional Development Academy